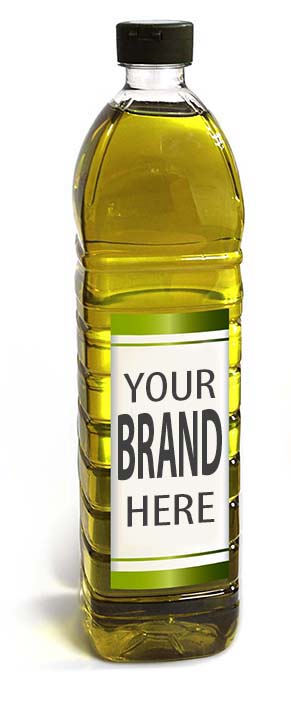 Our olive oils are the result of a careful selection of olives and a
rigorous work to obtain the high quality, that is characteristic of all our products.
To obtain our olive oils we have a well-trained and highly profession workforce
with modern facilities that give rise to a high production capacity.
Our products are sold both in bulk for their subsequent use in industrial processes,
as well as packaged in glass or PET bottles or tins, with a wide range of personalized presentations.
Our packaging lines are equipped with the latest technology that provide versatility and efficiency.
You can package our products under one of our brands, of which
"LA PEDRIZA" is the principal one, or under your own brands.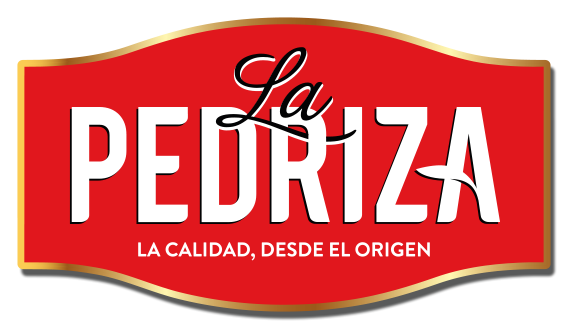 We have been steadily growing through co-packaging of private or third party labels
for major retailers, and we are proud suppliers of some of the mayor distribution chains,
all over the world.
Our customers have the choice to pack under their own labels, and for their products
to be palletised to their requirements. We provide personalised packaging so that products
can be displayed directly on the client's store floors.
This is an added value that we provide our trusted customers.
For more information:

---