Black Olives

Black Olives are an essential part of our Mediterranean diet and as such should not be left out from any balanced diet.
Black Olives are harvested when the olives reach their maturity. They contain quality fats, among which are
monounsaturated fatty acids. They have a more intense flavour than green olives, and somewhat higher fat content.
---
INGREDIENTS: Black Olives, Hojiblanca variety, water salt, ferrous gluconate.
USES: Black Olives are a versatile ingredient that can be used a variety of dishes.
As they have a higher fat content they add a special taste to dishes such as salads, rice,
pastries or pasta. Black Olives can also be used in tapas, aperitifs, starters or in main dishes.
STORAGE CONDITIONS: Keep refrigerated once opened.
TYPES OF BLACK OLIVES:
Whole or Plain
Pitted
Sliced
Wedges
Halves
---
MOST USED PACKAGED PRESENTATIONS: We are a leading company in the packaging of olives.
We are present in five continents, in more than 70 countries that trust our products.
Our range of packaged products is very extensive and we can accommodate to the requirements of most customers and markets.
Our high quality standards, large production capacity and long standing experience of more than 50 years,
makes us one of the benchmarks for the best food distribution companies in the world.
The most frequently used packed olives presentations are:
Glass Jars


Tins


---
MOST FREQUENTLY USED BULK PRESENTATIONS:
One of the strengths of our company is transporting large volumes of product.
We can use a variety of industrial formats of which the 220 L drums are the most commonly used.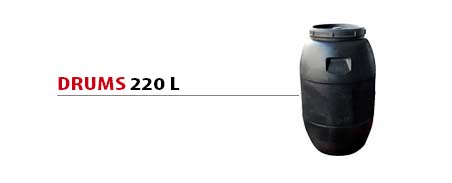 For more information:

---